The Hygenex® brand is one of the leading brands in the industry. Check out our blog to learn more about how Hygenex® services providers are continually striving to provide customers with the best service possible.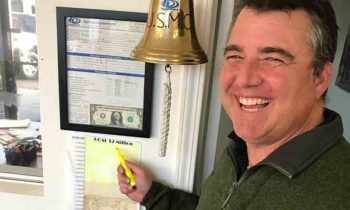 Putting Paper Towels in Bathrooms is Big Business – If You Go Out and Get It In 1993 Jason Sarner's father Joel bought a Swisher Hygiene Franchise. While studying for his business degree at University of California Santa Barbara, Jason spent his...
read more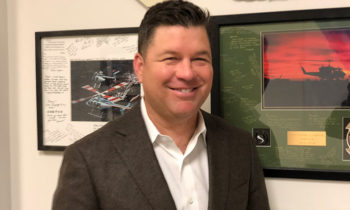 Business Ownership is the Perfect Opportunity to Truly be Free Danny Sarner had completed a decorated military career before entering the civilian business world as a high-level executive. A graduate of the U.S. Naval Academy, he was commissioned...
read more